a leader in global logistics solutions
Global logistics is what we do!
Swift Worldwide Logistics offers a comprehensive range of smart global logistics solutions. Which include air and sea logistics (freight forwarding) to and from all destinations across the globe. Land based logistics in South Africa and cross border logistics stretching as far as Angola and Tanzania as well as customs clearing, warehousing and distribution in all major centers in South Africa.
Our approach to designing logistics solutions to match the needs of the sectors we operate in is what gives us the specialisation needed for excellence in our field.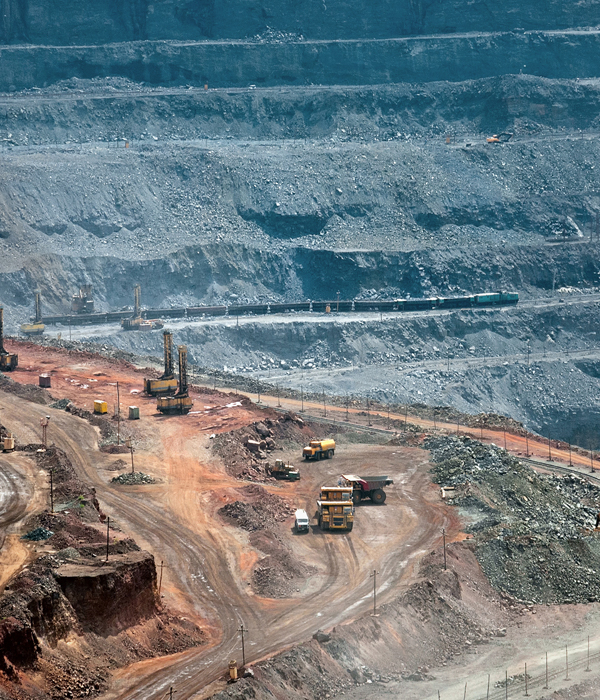 Our experienced in country team and our global partner network we provide solutions for your time critical, general and out-sized cargo requirements throughout your mines life cycle.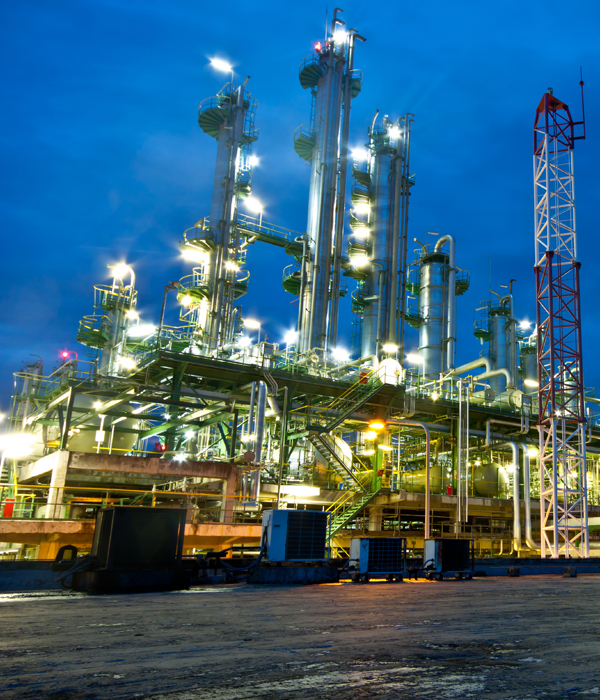 We are the service provider to some of the oil refineries based in South Africa and we handle the forwarding & customs clearance of spare parts that are used on these refineries.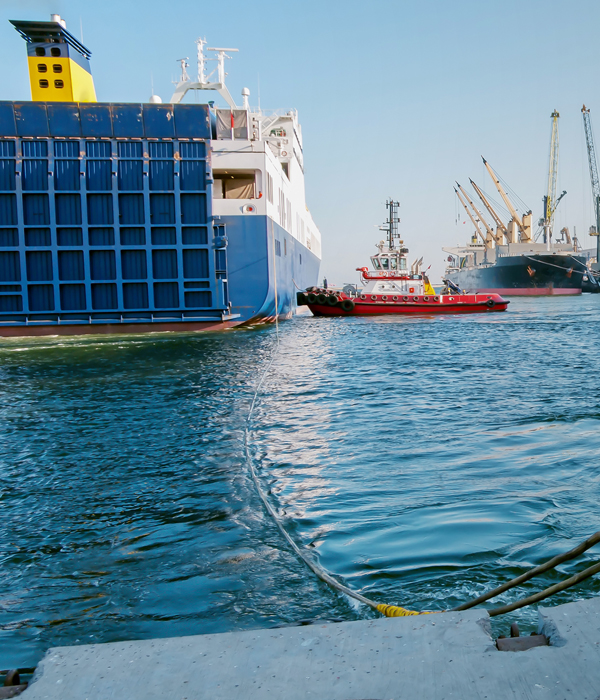 Customs clearance and delivery of ship spares is one of our niche market services.
Warehousing solutions, focuses on seamlessly connecting clients to key logistics supply chain. We have warehousing facilities in Durban, Johannesburg and Cape Town. Our warehouses in Durban and Cape Town are strategically positioned to be accessible to the airport, depots and harbour. Our warehouse in Johannesburg is less than 5 minutes from OR Tambo International Airport.
Our latest warehouse situated in South Coast Road, Durban. The industrial space was developed by Cousin's Steel international.
Video courtesy of Cousin's Steel international.
It is easy to start a project but it is hard to do it well. Well, not for us.
Nulla cursus commodo risus, quis consectetur risus commodo fringilla. Fusce sapien urna, ornare sit amet pulvinar nec, sodales sed nunc. Integer mollis et neque id faucibus. Duis egestas lobortis orci, id lacinia nisi dictum ac. Sed viverra aliquet gravida. Pellentesque semper
Sed ultrices dui consectetur neque laoreet tristique. Sed est felis, fringilla vitae metus et, tempor tincidunt ex. Etiam vehicula nunc eleifend semper eleifend. Etiam odio sapien, sagittis non bibendum id, egestas ut lorem. Interdum et malesuada fames ac ante ipsum primis in faucibus